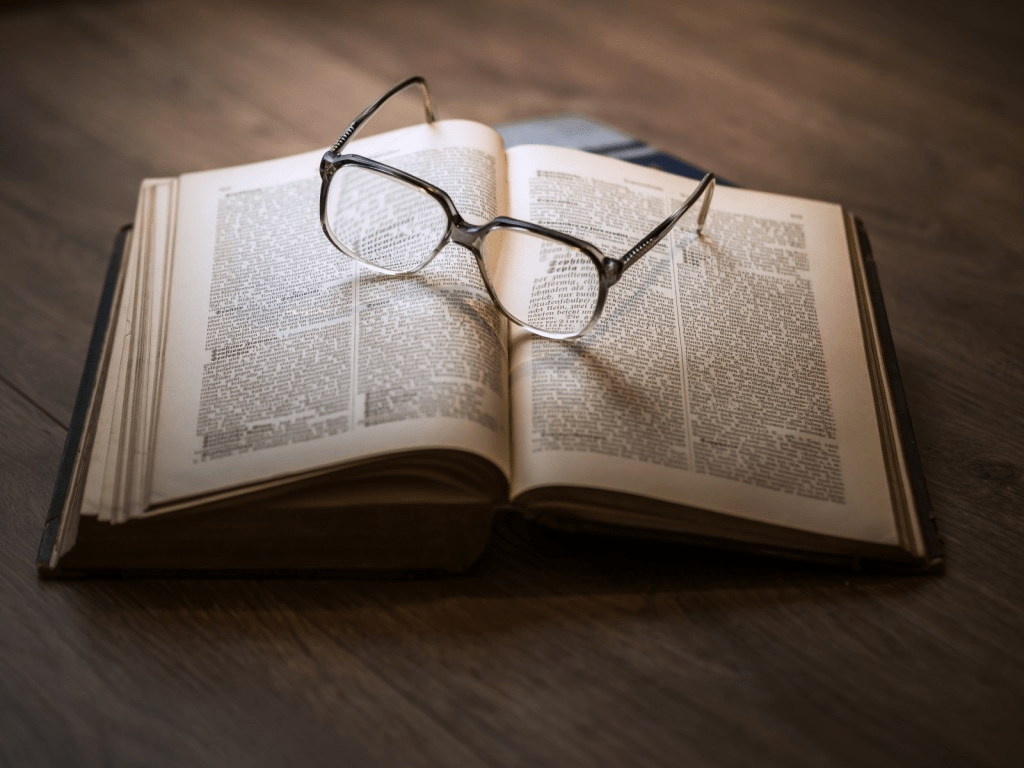 The subject of God is a highly popular one. People speak of many gods and how one should live in relation to divinity. Christians continually discuss and, quite frequently, argue about all things pertaining to God. We discuss denominational differences, how Christianity relates to culture, and whether Jesus is coming back in our lifetime or not. These are very common topics even to those who rarely attend their local congregations on Sundays. Then there are the Bible thumpers, the armchair theologians. Baptism, soteriology, textual variants, and some myriad other topics are regularly discussed in Facebook groups and anywhere two or more biblical erudite believers gather. But is this what God really intends theology to be about? Is doctrine a juicy topic for the fervent debater or a truth from which we learn how to grow in the grace of God? I believe theology ought to be more than merely a set of ideas regarding the subject of divinity; it should be a wellspring of godliness from which all those around you come to draw life from a holy God.
When the Lord was giving the Law to Israel in the Old Testament, He commanded Israel, "You shall therefore lay up these words of mine in your heart and in your soul, and you shall bind them as a sign on your hand, and they shall be as frontlets between your eyes" (Deut. 11:18). This is referring to the book of the Law, the commandments of God. God desires the words to become so ingrained in the minds of His people they are impossible to forget. The question we should ask when reading this is "why?" The Lord says, "[T]hat your days and the days of your children may be multiplied in the land that the LORD swore to your fathers to give them, as long as the heavens are above the earth" (Deut. 11:21). God blesses those who fear him by obeying Him. He says later, "See, I am setting before you today a blessing and a curse: the blessing, if you obey the commandments of the LORD your God, which I command you today, and the curse, if you do not obey the commandments of the LORD your God, but turn aside from the way that I am commanding you today, to go after other gods that you have not known" (Deut. 11:26-28). This still applies today with regard to the words of Jesus. He said, "Whoever has my commandments and keeps them, he it is who loves me. And he who loves me will be loved by my Father, and I will love him and manifest myself to him" (Jn. 14:21). His commandments include loving one another, something most of us have heard, but also bearing fruit (Jn. 15:1-17). Jesus said it is by bearing fruit we prove to be His disciples, and the way we bear fruit is by abiding in Him by storing up His words and by prayer (Jn. 15:5, 8).
If we are to store up Jesus words and seek to understand them, the central reason for doing so is to bear fruit for the Lord. Jesus did not say, "If my words abide in you, you will be appointed Facebook debater for heaven," nor did He say one should learn His commandments to satisfy the cravings of a scholarly mind. It is to bear fruit. Jesus says, "If you abide in me, and my words abide in you, ask whatever you wish, and it will be done for you" (Jn. 15:7). Very simple exegesis reveals Jesus is not saying we can ask for our fleshly desires, as my targeted audience will surely understand; however, I would like to ask you and myself, do we really understand this? Our asking, in regards to this text, should be done out of a heart yearning for the glory of God. But when we go to the Lord in desire for understanding of His Word, are we committing the sin of James 4:3, "You ask and do not receive, because you ask wrongly, to spend it on your passions"? Remember, my brothers and sisters, knowledge puffs up (1 Cor. 8:1), but the Lord says, "[T]his is the one to whom I will look: he who is humble and contrite in spirit and trembles at my word" (Isa. 66:2). Knowledge for the sake of accumulating more knowledge is not good. We are to do all things for the glory of God, not the glory of our intelligence. This glorifying God by bearing fruit results in others coming to us to draw life from the God we are displaying. The psalmist says, "The unfolding of your words gives light; imparts understanding to the simple" (Ps. 119:130). As God's ways are seen and revealed, it gives light. By this we bless others, which, after the primary reason being the glory of God, is the second reason we should study theology.
My question now is this: are you seeking to know God's Word so you can know Him and thus adore Him and bless others? Are you earnestly searching the Scriptures to bring all your life under subjection to His commandments? Do you fear Him and tremble and the awesomeness of His Word and out of this fear take great care to understand it properly? Brothers and sisters, these are questions I am asking myself. We ought to be humbled that the Lord has given us such a great book as the Bible so we can fulfill all godliness as the Son of God Himself did (Matt. 3:15). If the Lord is to be glorified in us, people will speak of Him and His greatness, not yours and surely not mine. May we be humble, contrite, trembling at the Word of God, and may God look upon us and cause us not only to know His ways, but to also walk in them.